Hi all, new to the forum but I have been lurking for some time. I built my first amp kit (a Trinity Tweed) over the Christmas holidays. It went very well (finished the chassis in about 5 days) including the building of the cabinet myself and covering it with tweed (another 5 days). The tone is fantastic and the volume for home use is also incredible, too incredible. So, after much reading, I decided to order the VRM kit from Stephen. I installed it yesterday and I am blown away how this little kit can reduce the mighty roar of a cranked Deluxe down to manageable levels without any loss in tone. Everyone should have one in their build.
Here are some pictures of my build: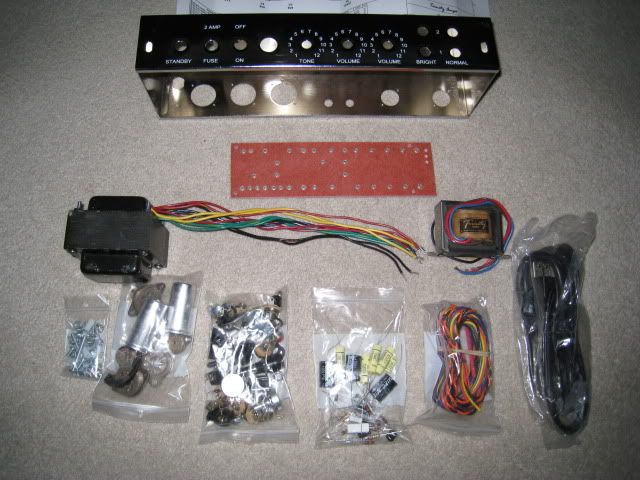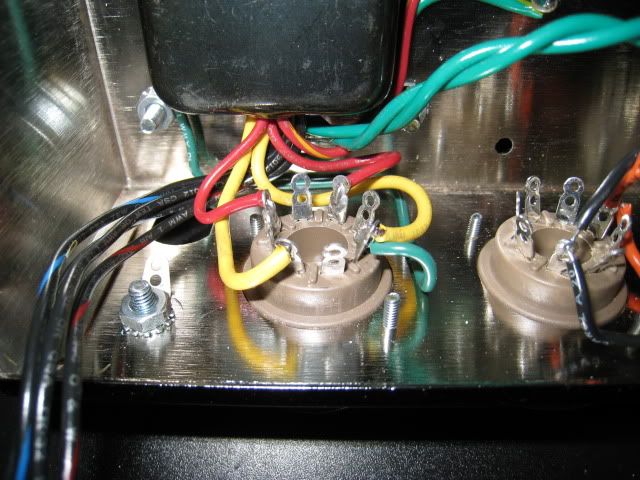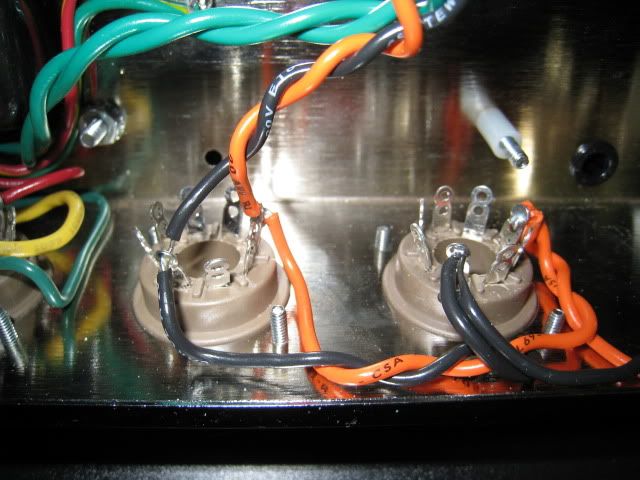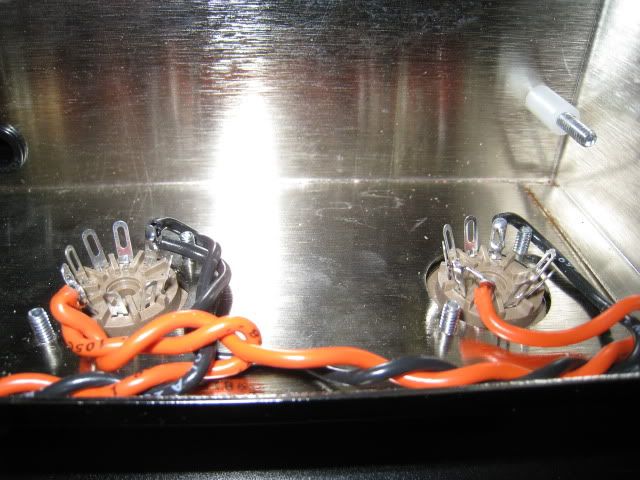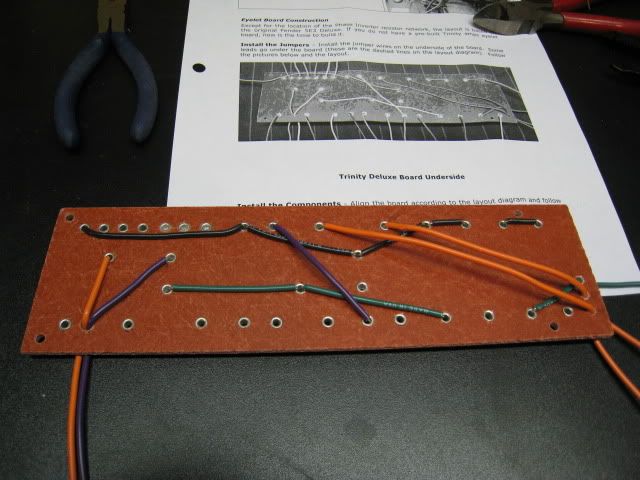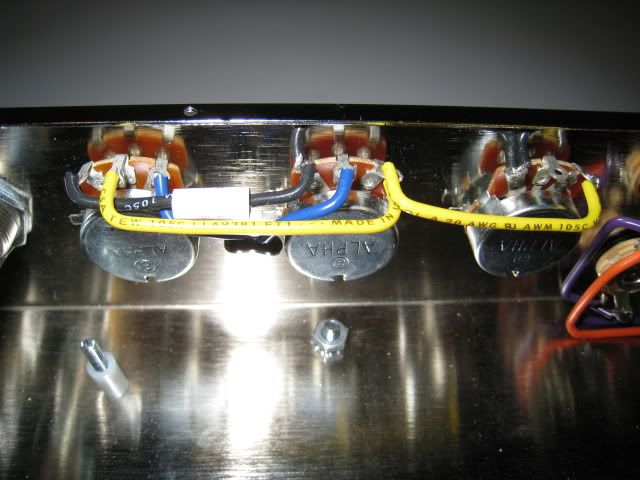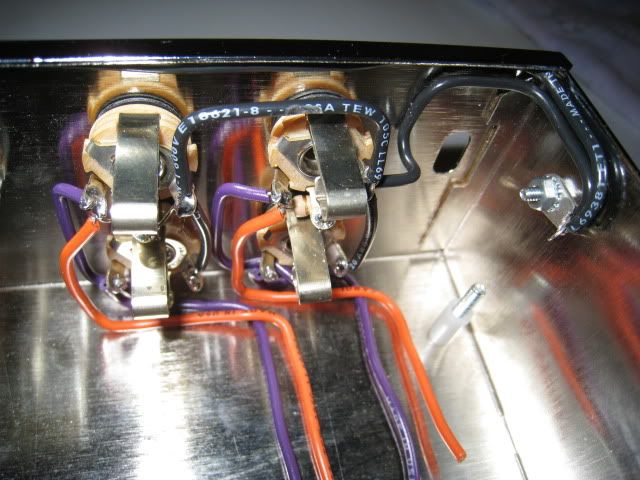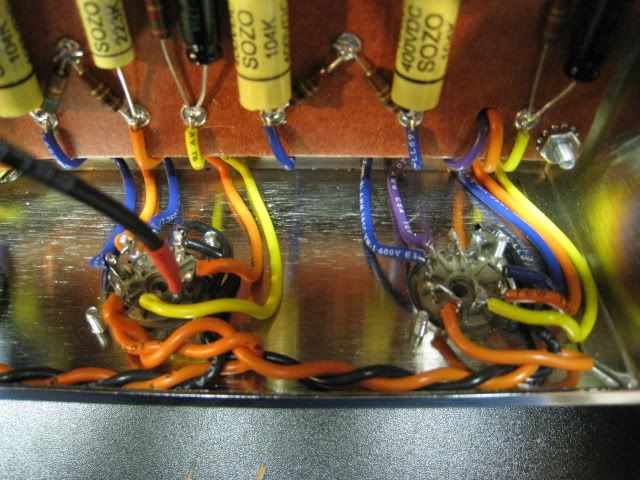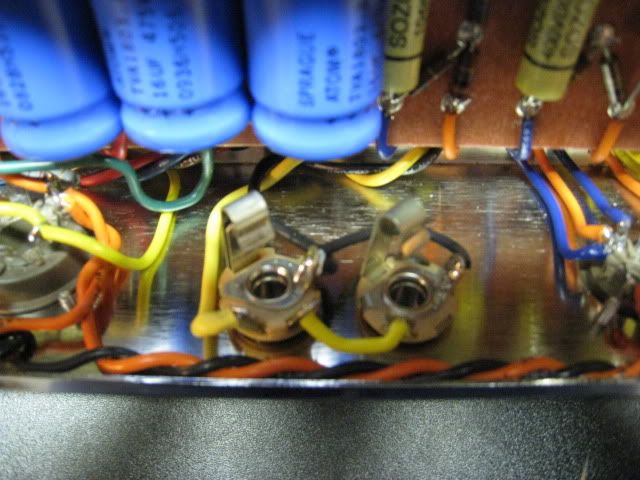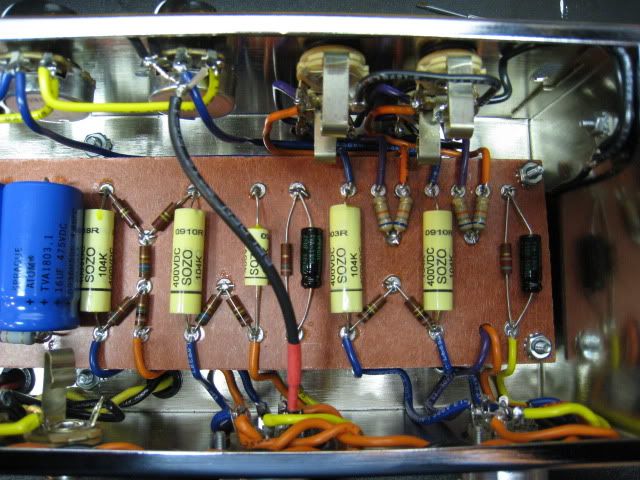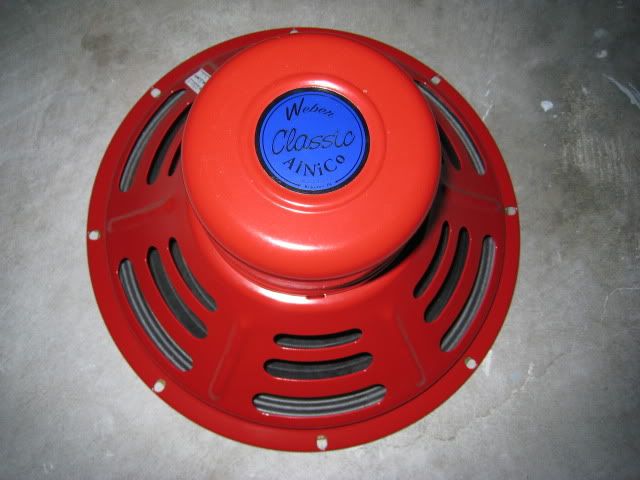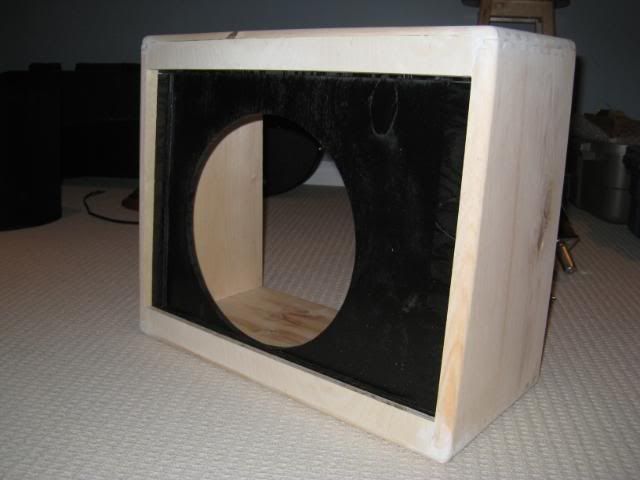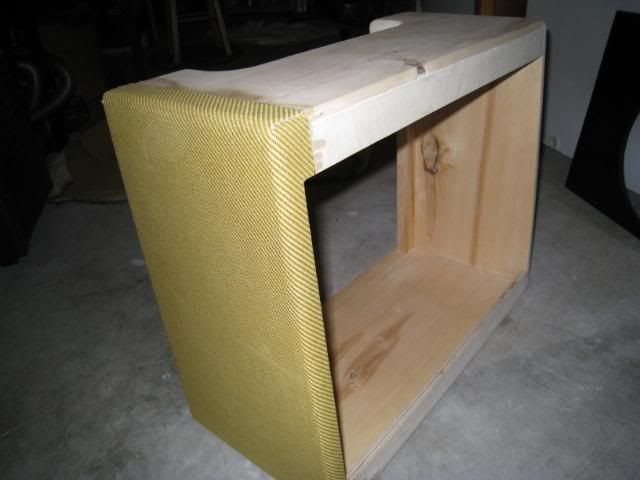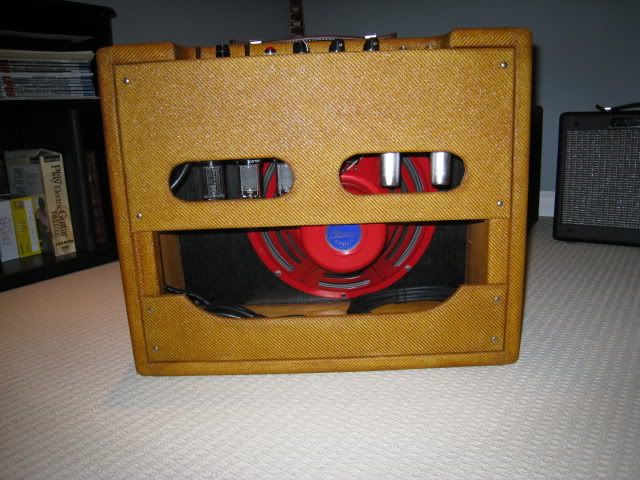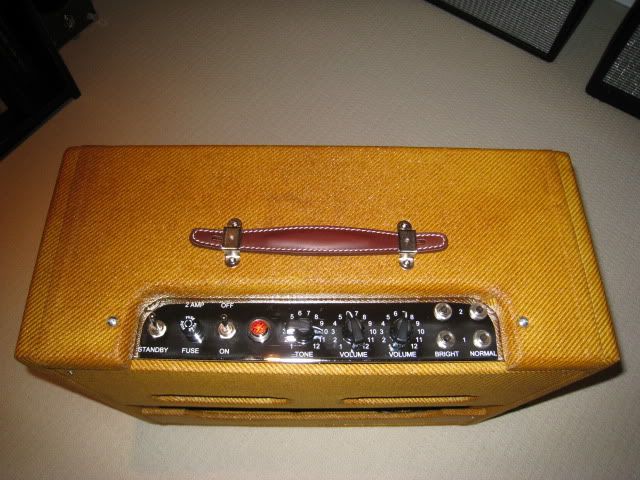 And finally, the VRM installed...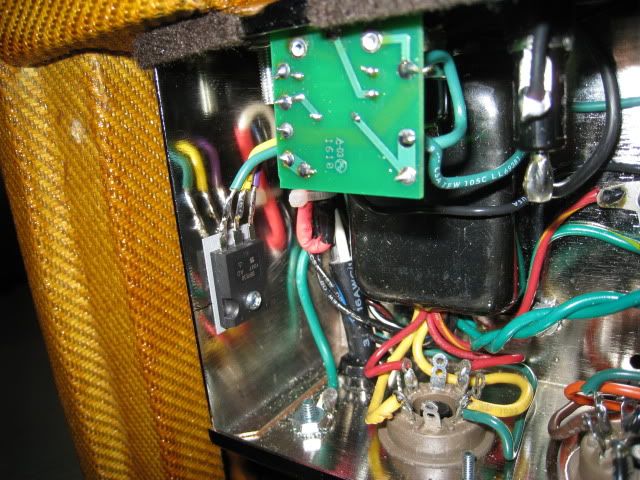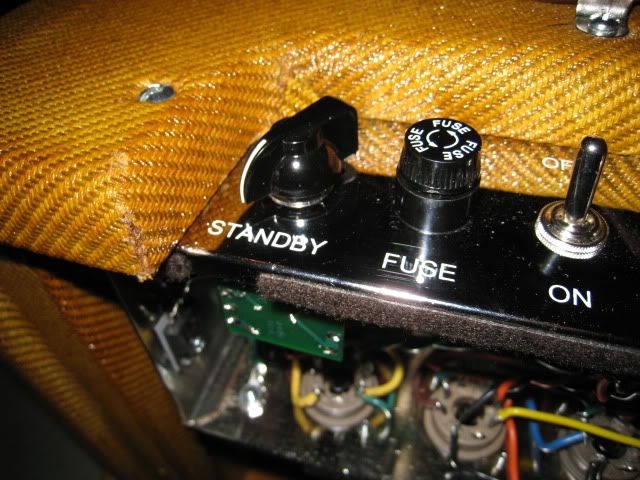 All in all, a great kit experience and I highly recommend it to anyone looking for their first amp build.